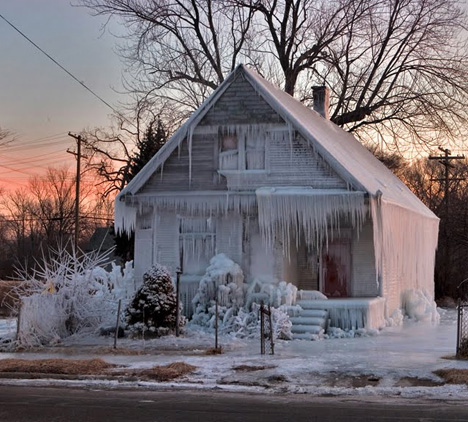 Winter is coming if is not here already. If you own a second home or vacation home at the Delaware Beaches, there are few things you should should do to avoid problems later. There is nothing worse than a neighbor calling you and letting you know that water is pouring out your front door and you are 2 or more hours away.
Here are a few tips to protect your investment:
Turn off your water. If you are not going to use the home at all have it winterized by a licensed professional. This will avoid pipes freezing if the temps drop below freezing for an extended period of time. If you plan to use them home occasionally, at least turn off the water. If the pipes do freeze and break, there will be minimal water damage.
Give a key to a neighbor that is a full time resident or a management company. If there is a problem, someone will have a key to let contractors in to repair any problem. Time is key to getting things taken care of. You may want to consider a home watch service to have the property checked on a regular basis.
Keep the thermostat at no less than 55 degrees. This should be warm enough to keep pipes from freezing.
Cover hose bibs and remove hoses. When the temps get low, hoses freeze and can back up to the outside spigots. Disconnect the hoses and put a cover on the spigot. This should prevent them from freezing.
Winterize and drain outside showers. Outside showers are easy to freeze. Most of all the pipes are exposed to the elements. Make sure they are shut off and plugs removed and drained.
Clean Gutters.

Make sure your gutters are cleaned out for good drainage. If water builds up and freezes, the ice can get under the shingles and cause roof damage.
These are some things that should be done at the minimum to protect your home in the winter months. If you have any questions, or would like a or a company to hold a key for you, contact 360 Property Solutions. They offer a home watch service to home owners at the Delaware Beaches.